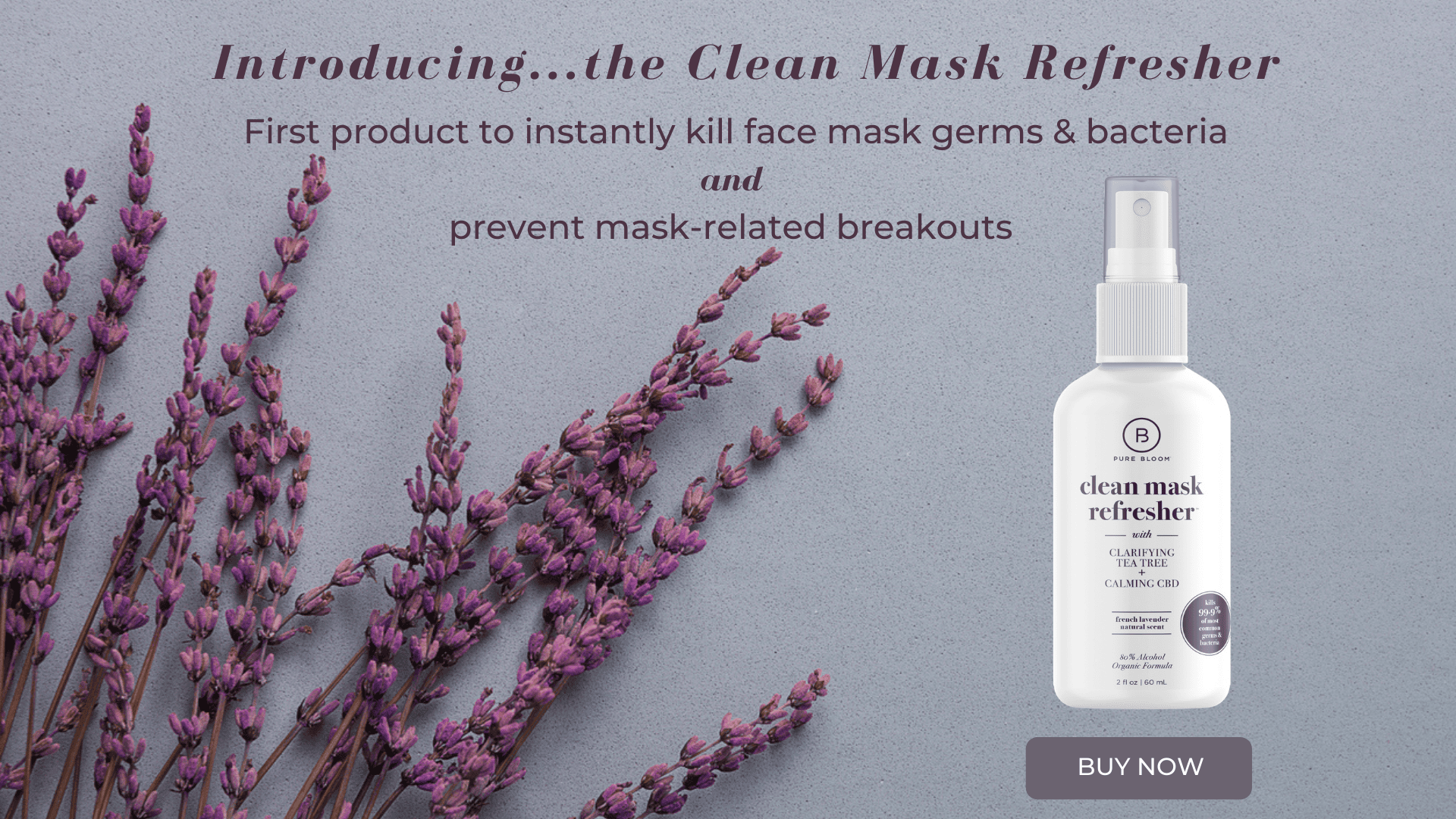 Impeccable Ingredient Sourcing
Each unique formulation starts with sourcing the highest quality ingredients cultivated by small farmers and botanical growers around the globe. This includes our USDA Certified 100% Organic Hemp sun-grown in Colorado and certified organic whole plant botanicals.
Pure Bloom is the first natural beauty products brand to use proprietary cannabinoid nanotechnology to optimize the therapeutic properties of CBD products. This state of the art technology molecularly reduces the size of each CBD-phytocannabinoid extract drop, increasing its absorption into your skin and its benefits.
The best version of ourselves often comes from your own inner radiance when we feel confident, happy, and balanced. Each formulation is thoughtfully curated to synergistically maximize the therapeutic properties of all ingredients of our CBD products to elevate both your beauty and wellness routines.