Sale!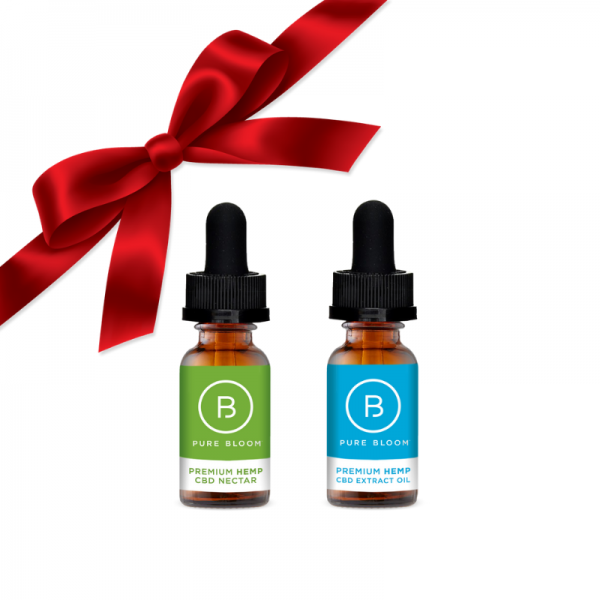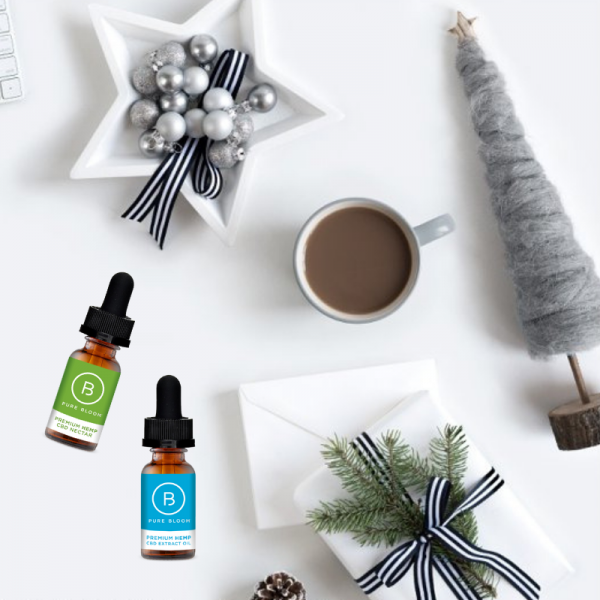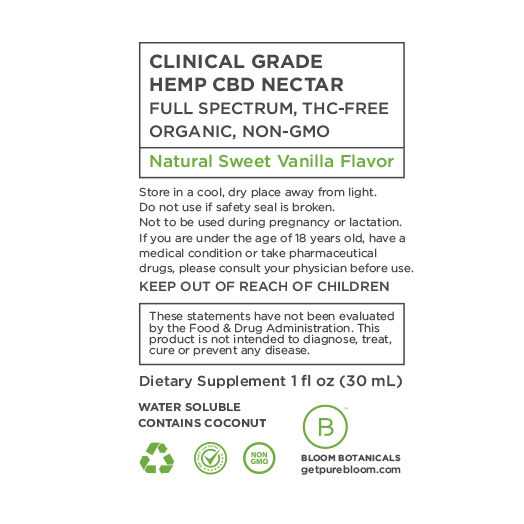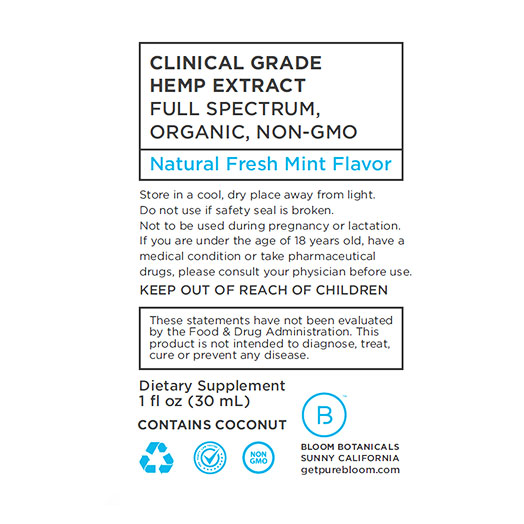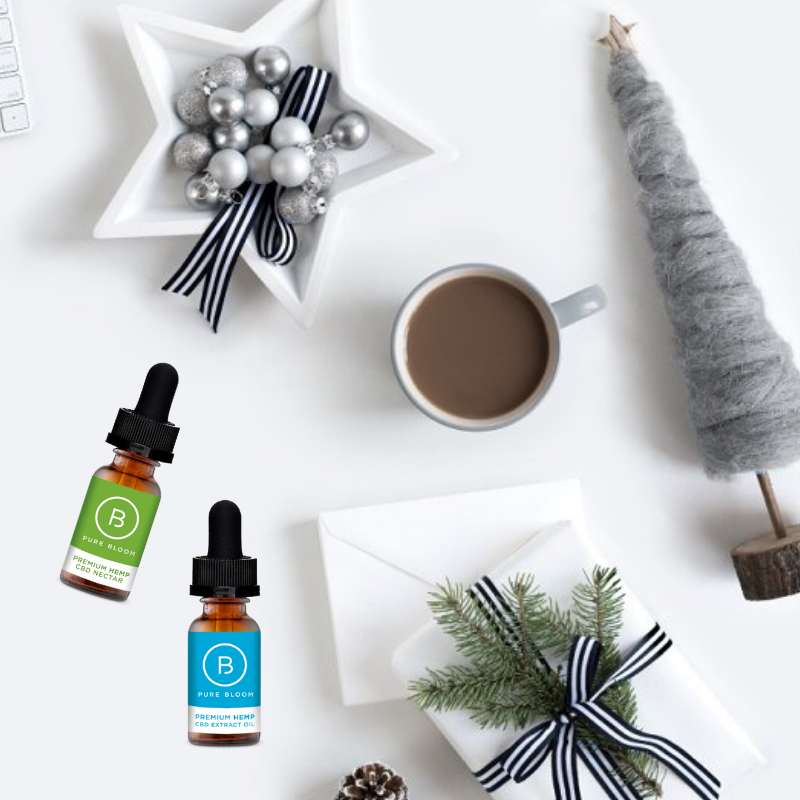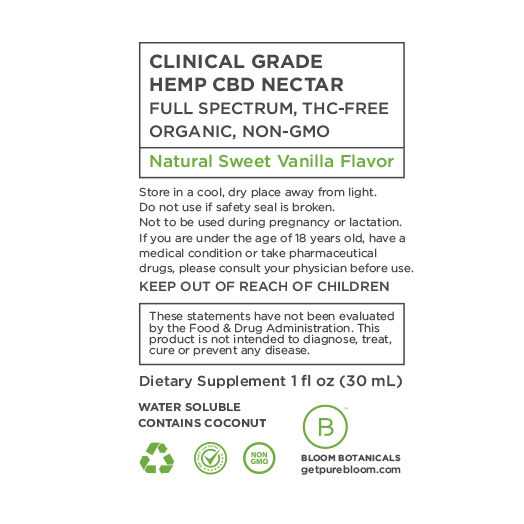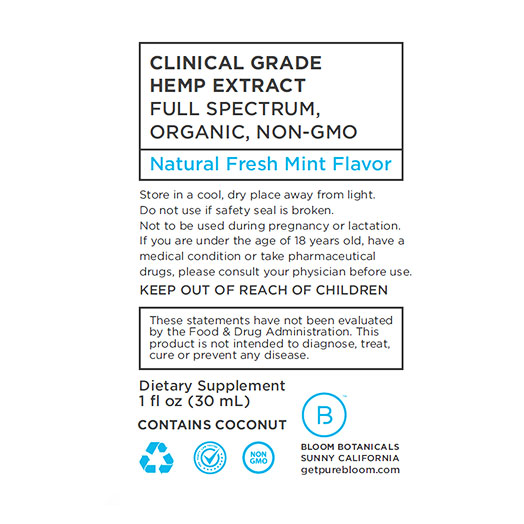 CBD Discovery Kit
Are you CBD Curious? CBD Newbie?
Our CBD Discovery Kit is the perfect way to discover the natural healing benefits of Pure Bloom CBD.
This travel-sized starter kit is a great holiday gift for your CBD novice or your next road trip. Treat yourself or give the gift of plant-based wellness to a loved one this holiday season.
Beginners Welcome!
CBD Discovery Kit Includes
-mini 15 mL Pure Bloom High CBD Essential Oil (Fresh Mint)
-mini 15 mL Pure Bloom High CBD Essential Nectar (Sweet Vanilla)
-Made From High CBD Extract ~30 mg CBD per Dropper (1 mL)
-Full-Spectrum, Certified Organic, Clinical Grade
-Nano-Engineered to Improve Bioavailability by Up to 10x
-Made from non-GMO Hemp Plants Grown on Small Farms in Colorado and Maine
-Hemp Plants Cultivated Free of Herbicides, Pesticides and Chemical Fertilizers
-Triple Laboratory Tested for Quality and Purity
-No Mold, Mildew, Fungus, Yeast, E.Coli, Salmonella, Mycotoxins, Heavy Metals or Residual Solvents
-Non-Psychoactive CBD
-Great for Microdosing
Only logged in customers who have purchased this product may leave a review.