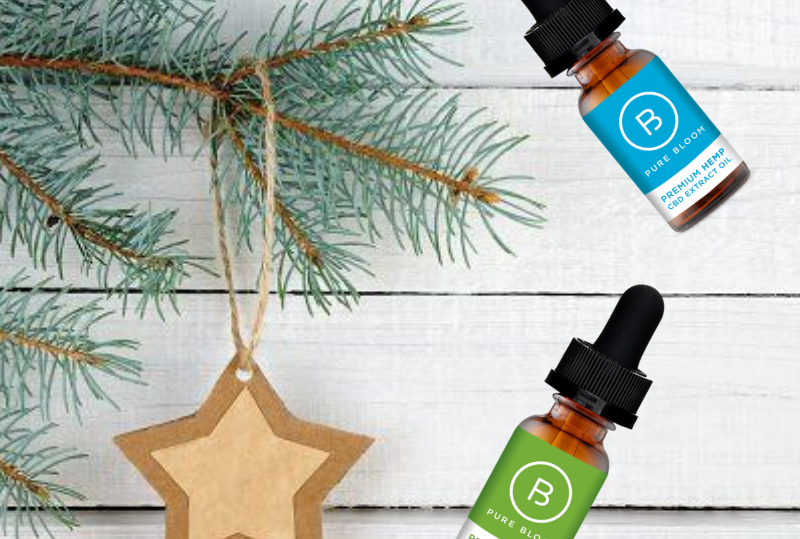 CBD Newbie? Try our CBD Discovery Kit is the perfect way to discover the natural healing benefits of Pure Bloom CBD and each bottle has over 500 mg of CBD.
This travel-sized starter kit is a great holiday gift for your CBD novice or your next trip. Treat yourself or give the gift of plant-based wellness to a loved one this holiday season.
Beginners are always welcome!
CBD Discovery Kit Includes
-mini 15 mL Pure Bloom High CBD Essential Oil (fresh mint)
-mini 15 mL Pure Bloom High CBD Essential Nectar (sweet vanilla)